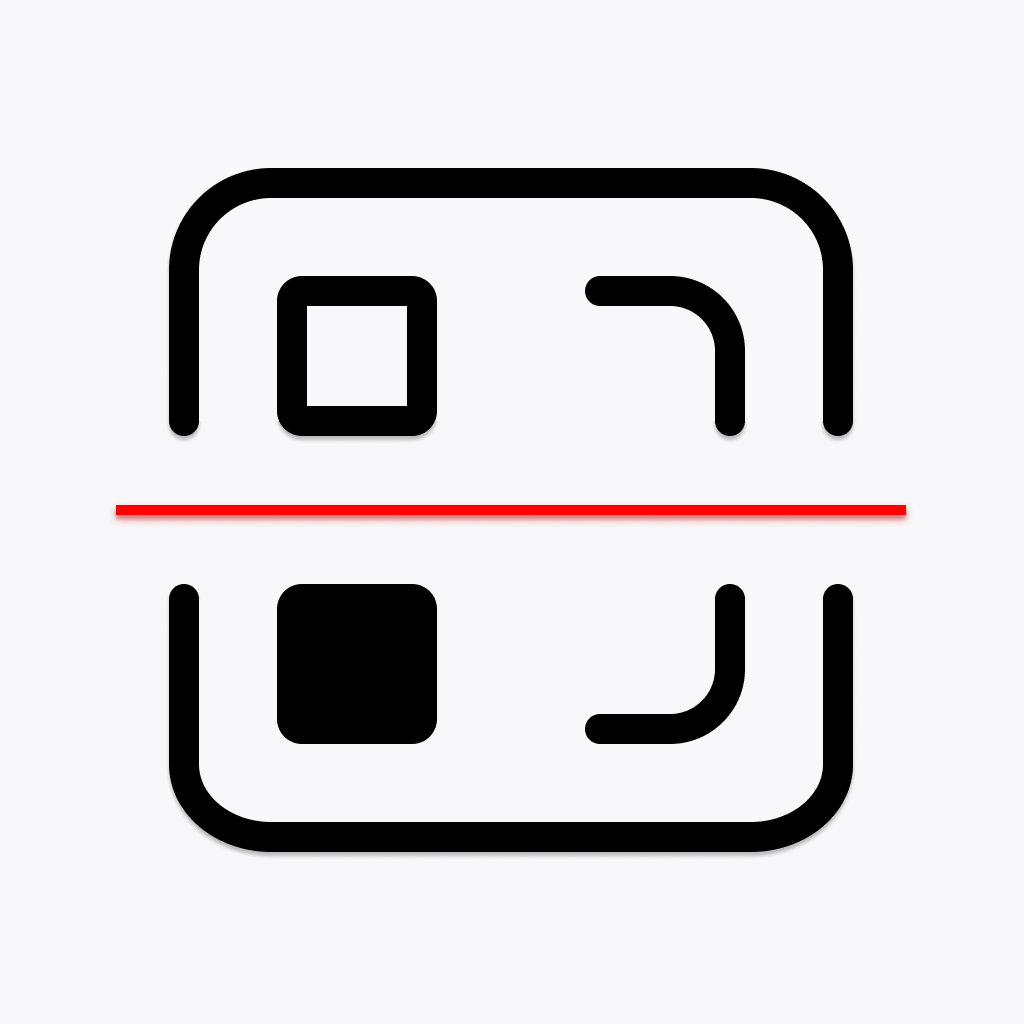 ScannerGo app is the fastest QR code scanner / Barcode Scanner out there. QR & Barcode Scanner is an essential app for every smartphone device.
Why use ScannerGo?
ScannerGo applies the latest Machine Learning technology from Google, which is faster and more accurate than the other apps. ScannerGo can detect more correct results from bad-quality photos and works well in low-light environments.
Features
Scan QR Codes and barcodes by using a Phone Camera.
Scan QR from an image. Scan QR from Gallery.
Create and Customize your QR.
Share your contact info via a QR code.
Share images to scan from other apps.
Generate QR codes from clipboard content.
Use dark mode.
Use batch scan mode to scan multiple QR codes at once.
Download
Description
ScannerGo is super easy to use. Point the QR code scanner free app to the QR or barcode you want to scan, and ScannerGo will automatically get the code for you. No need to press any buttons, take photos or adjust zoom as the ScannerGo works automatically.
ScannerGo can scan and read all QR codes and Barcode types, including text, URL, ISBN, product, contact, calendar, email, location, Wi-Fi, and many more. After scan and automatic decoding, ScannerGo will detect the type of code and shows all options for individual QR or Barcode type to help you take appropriate action quickly. You can even use QR & Barcode Scanner to scan coupons/coupon codes to receive discounts and save money. Turn on the flashlight to scan in the dark or use a pinch to zoom in to scan QRs far away.
ScannerGo is also a QR code generator in your pocket. ScannerGo is extremely easy to use. Enter the desired data on the QR code and click to generate QR codes. ScannerGo will create the photo of the QR code for you in seconds, and you can save the image to an album or share it anywhere you want.
QR codes are everywhere! Install ScannerGo - QR code reader app to scan QR codes or the barcode on the go. ScannerGo app is the only free scanner app you will ever need.